SUPPORTING YOU IN transitioning TO THE "NEW NORMAL"
Transform Education's multi award-winning team is offering a number of services to support schools, colleges and universities through the challenges posed by the Covid 19 pandemic. 
We inspire and Empower Educators to Transform Teaching and Learning "for the new normal".
Expert support and training during the COVID-19 crisis
Our multi award winning team of associates made up from current leading practitioners in the sector can work with you to develop and deliver bespoke training to prepare your staff for delivery under the "new normal" conditions in September. We can offer a range of long term support services, and also provide training from single one-hour sessions to a full cross college CPD days. The expertise of our team includes:
Office 365
Microsoft Teams
Develop a bite-sized training scheme using the Microsoft Education Centre
Become all Microsoft Innovative Educators
Google for Education
Delivering an accessible 

online 

experience 
Engage the disengaged 
Implementing Blended Learning
Best practice in Blended Learning
Augmented and Virtual Reality
Effective use of VLE's
Creating Meaningful and Purposeful professional development
Extending Learning beyond the classroom and college buildings
Virtual Learning Walks
Bespoke training
Microsoft 365 support and training
Our Microsoft 365 is led by Esam Baboukhan, a Microsoft Learning Consultant, recent winner of Pearson Silver Digital Innovator of the Year and EdTech50 award for his outstanding work for teaching in FE using Microsoft 365, presenting at conferences and delivering training to college managers teachers and support staff. 
He has delivered many webinars and online training during this lock-down.  This includes Microsoft Education sponsored webinars showcasing how to use Microsoft 365 to improve Teaching, Learning and Assessment online.
Advice and consultation
Peter Kilcoyne is well known across the sector for his work and implementing successful online and blended learning curriculum in colleges
Peter lead on this while working as ILT Director at heart of Worcestershire college which wpn AoC and TES awards for their blended learning. The SOLA model developed at heart of Worcestershire College has, with Peter support, been rolled out at colleges across the country. Peter can work with your senior leadership teams, quality teams, digital learning teams and curriculum managers to help plan and implement a bespoke blended and online model to navigate the challenges we will face in the new normal.
Remote Online CPD
Boost your Success
Transform Education's multi award-winning team is offering number of services to support colleges through the challenges posed by the Covid 19 pandemic
Webinars and Online Training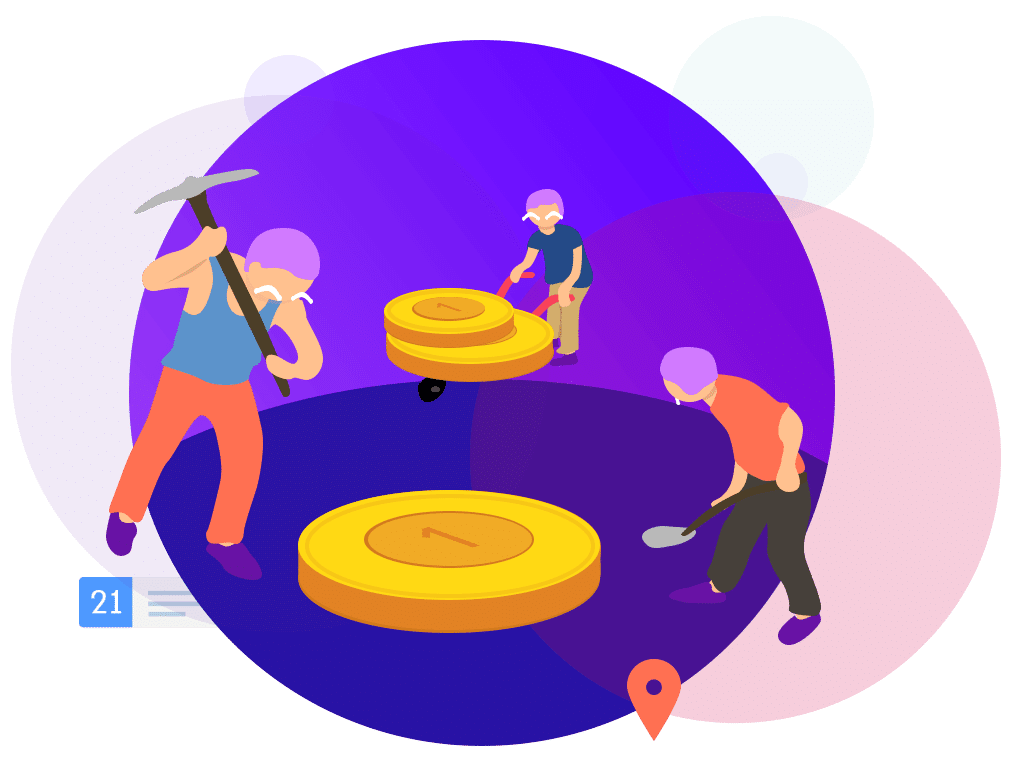 Transform Education's multi award-winning team is offering number of services to support colleges through the challenges posed by the COVID-19 pandemic.​ 
"How could anyone not be convinced of the benefits of the Office365 apps after such a stimulating and valuable session. Esam was brilliant - engaging and patient. I learnt more in a few hours than I have after several years of having the Office suite!"
"Esam you are an absolute inspiration! Loved your presentation."
"A very memorable presentation Esam, thank you! It's inspiring to hear your passion for our products and how they impact your productivity with the next generation. With two young children myself I'm excited to watch how the education sector continues to push the boundaries with our products."
"Amazing presentation Esam, thoroughly enjoyed seeing what you have done for you students, such a great use of the technology. Your energy was amazing and your students are extremely lucky to have you"
"Amazing session by Esam - he somehow managed to hit the very diverse knowledge and skills level of everyone in the room. So we've all come away with heads buzzing full of ideas, ready to apply what we've learnt at our own level to our own teaching"
"It has been inspirational to learn how technology can help with learning and be a more inclusive tool to help students with different learning styles and circumstances."
"Great to hear from someone with so much passion for education, describing how technology is transforming the teaching and learning experience and in such an engaging way!"
"It was a really inspiring presentation and I just wish more teachers (certainly of my boys) were as passionate as you. Great presentation, thank you"
Brilliant - very inspiring and informative! An enjoyable, focused and perfectly pitched session. Thank you.